GasNet Group srl it's an IT & ITC Company, active since 1998 In the picture the Italian Headquarter, situated in Tribano (PD), which contains the Software Development Office and the Technical/Systemistic HelpDesk. Fully renovated in 2015, with a modern impact and large spaces for the offices to cooperate. Get to know us via phone or take part to ours Webinairs, to feel the professionalism and the dedication for the customer.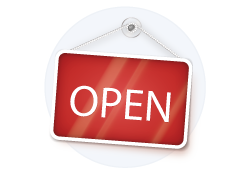 Monday – Friday
08:30 – 12:30
14:00 – 18:00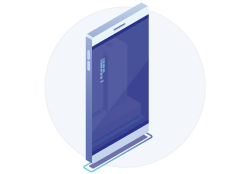 Unique number
(0039) 049 53 8 4759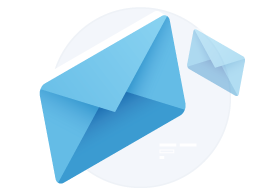 Richiesta di informazioni da SaniPocket.it.